Meet Courtney
Phone: (651) 417-6204
Email me
Courtney Ruiz
Associate
Courtney Ruiz first started with New York Life Insurance Company in 2006. She has a Bachelor's degree in Business Administration from the Minnesota School of Business. Courtney currently holds Series 6 and 63 licenses with FINRA along with Life, Health, and Accident insurance license in multiple states. Courtney provides guidance to business owners, individuals and families to create financial strategies to protect their assets and meet financial goals. She has been actively involved with the New York Life Foundation for over a decade and is passionate about the Grief-Sensitive School Initiative. Courtney resides in St. Paul Park, MN with her significant other, Tristan. Courtney's daughter, Kaelyn, is a representative with New York Life.
Courtney's Community Involvment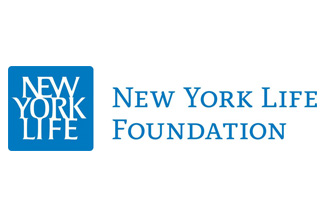 Volunteers for Good
Since 2010, Courtney Ruiz has been a Volunteers for Good Coordinator. She coordinates volunteer events for us to give back in our communities. Through the New York Life Foundation over $275,000 has been donated in our clients' communities as a direct result of time spent volunteering.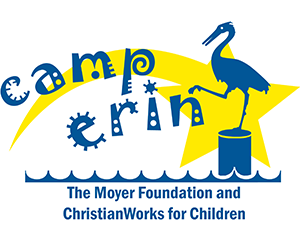 Camp Erin
Courtney has a passion for Camp Erin, a national nonprofit that hosts camps for children that have lost a parent or sibling. Since 2012, she has volunteered annually at Camp Erin Twin Cities. Members of our team have served root beer floats to the campers and their families. Courtney has hosted several in-house projects to provide each camper with a comfort item to take home from camp. Learn more about Camp Erin: www.elunanetwork.org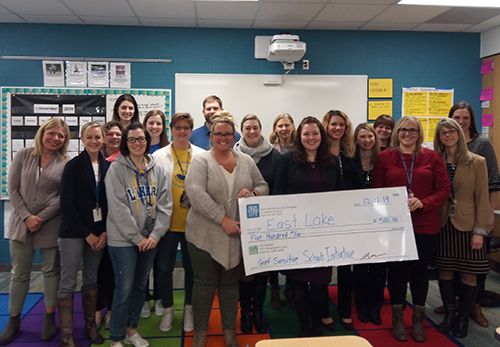 Grief Sensitive School Initiative
Maggie Kase and Courtney Ruiz have become trained ambassadors for the Grief-Sensitive Schools Initiative (GSSI). GSSI is part of New York Life's nationwide effort to better equip educators and other school personnel to care for grieving students. Through the program, Maggie and Courtney have connected with nearly a dozen local schools to raise educators' awareness of the prevalence and impact of grief among school-age children – and to direct them to critical resources designed for education practitioners by the Coalition to Support Grieving Students. New York Life recognizes schools that commit to improving their support of grieving students by granting them the "Grief-Sensitive School" designation, which is accompanied by a financial award to help them build a more robust culture of grief support and resiliency at their school.